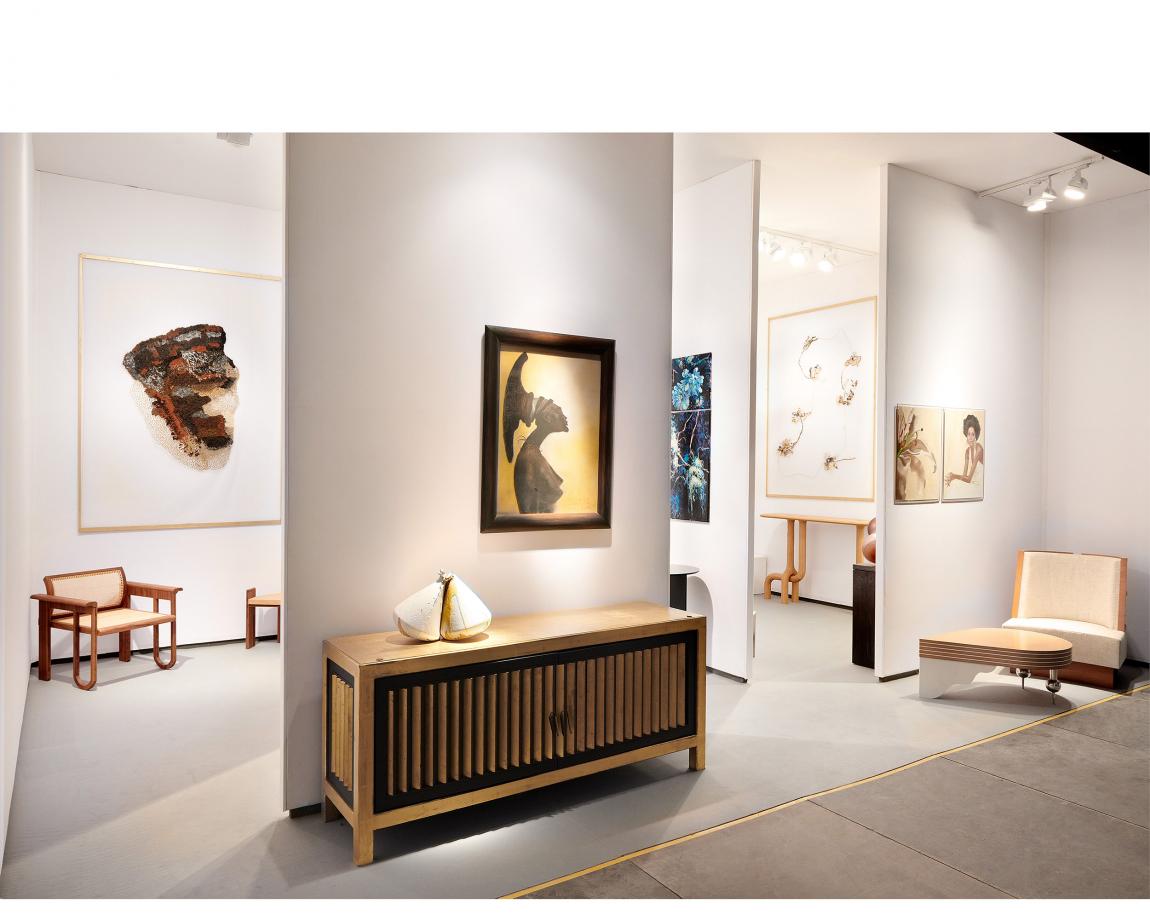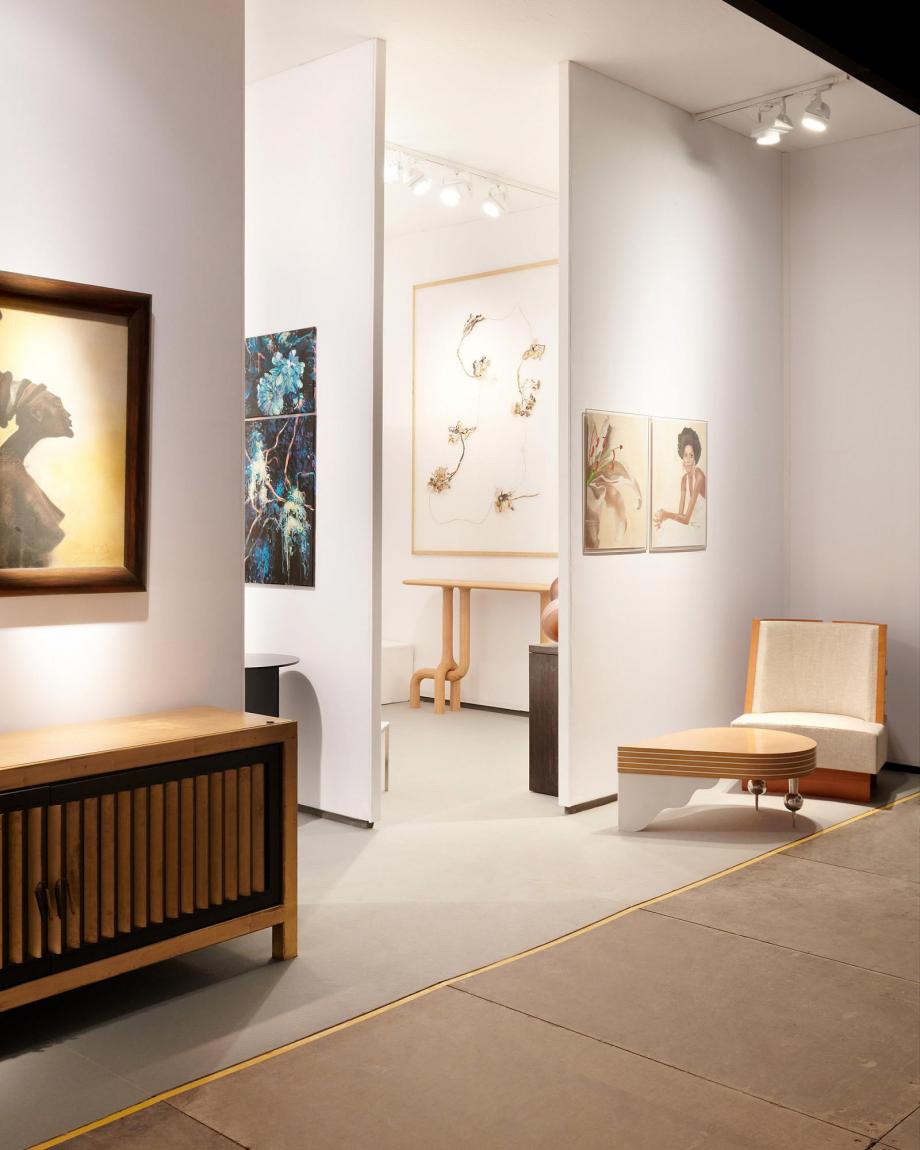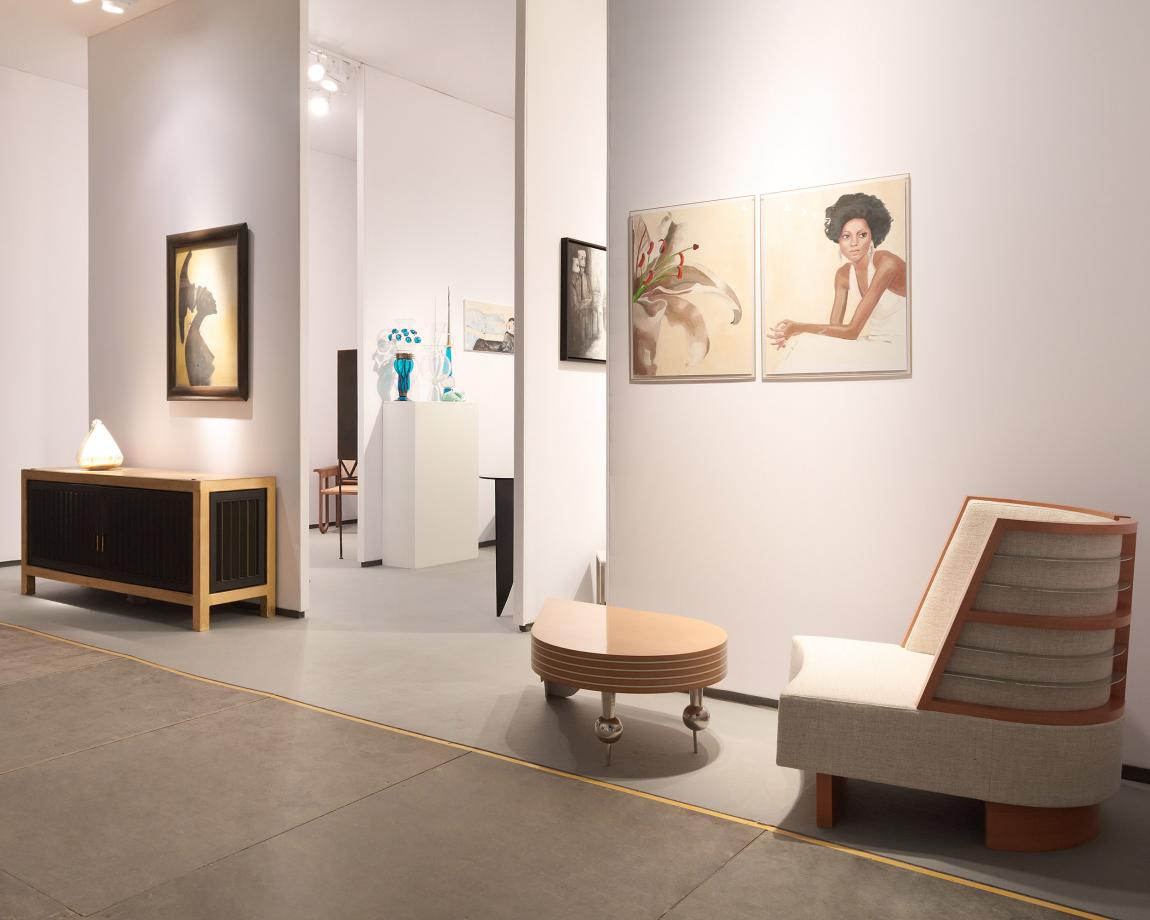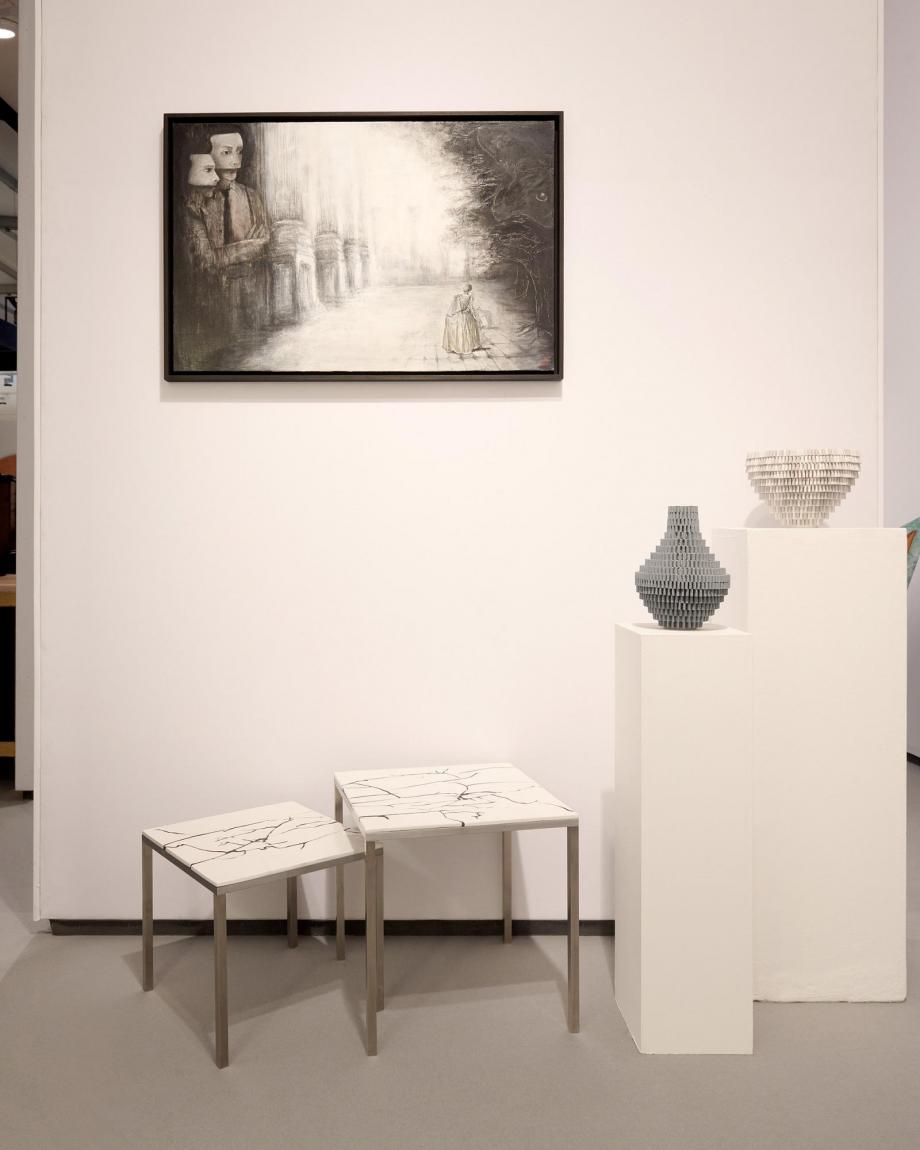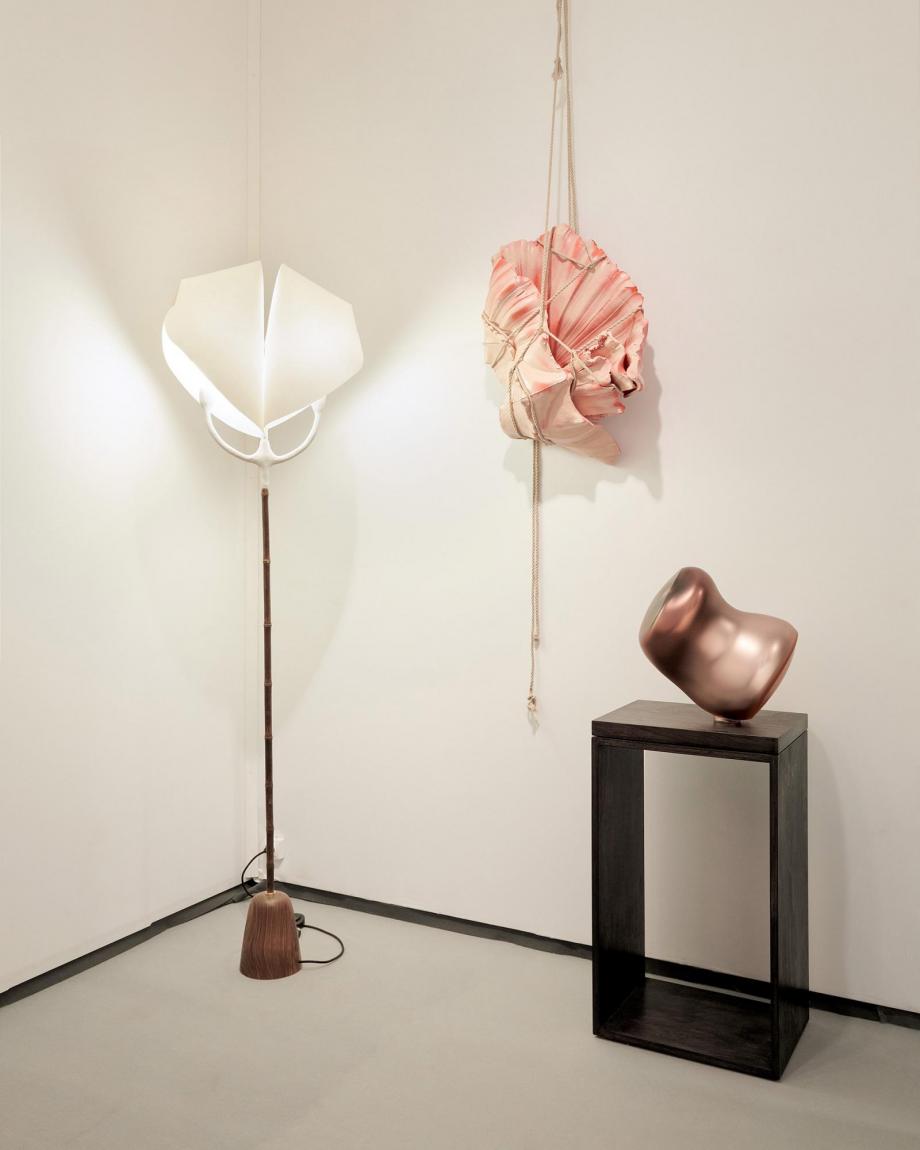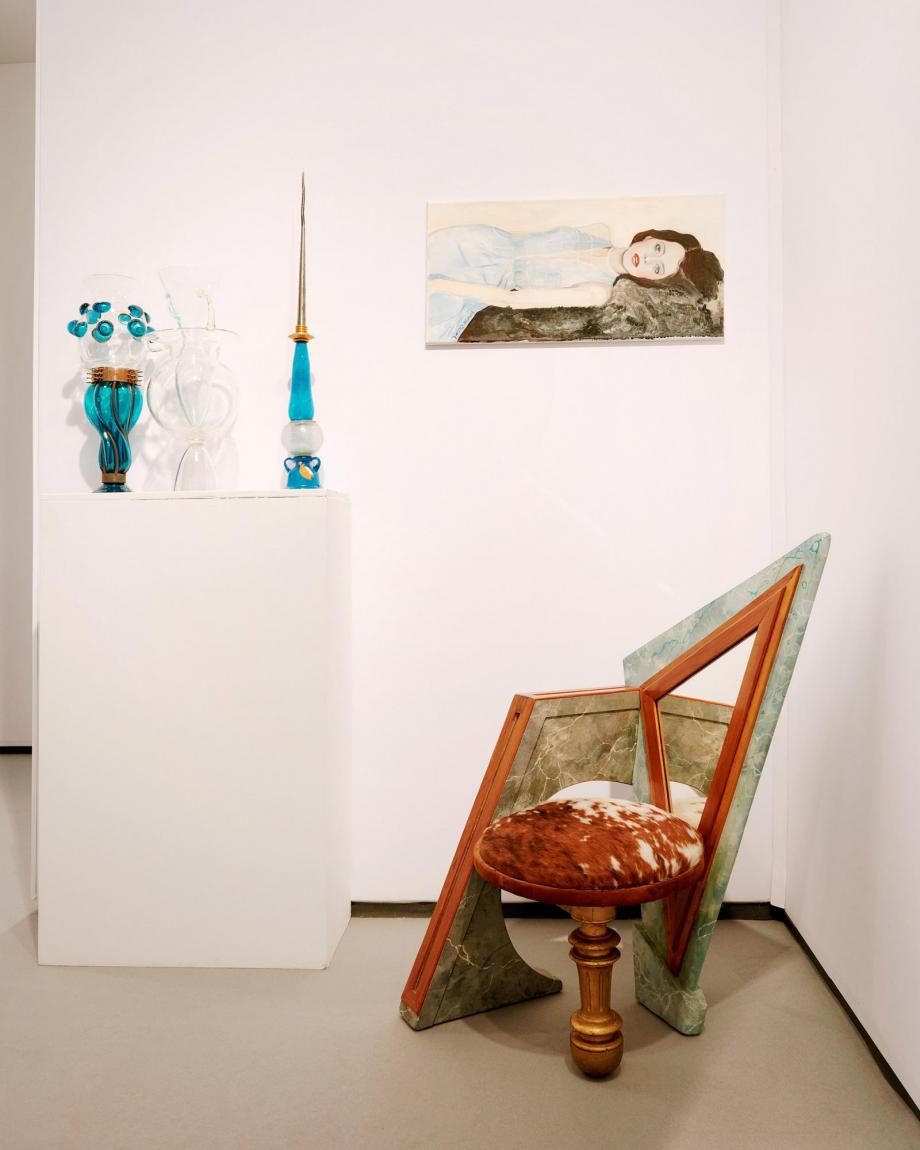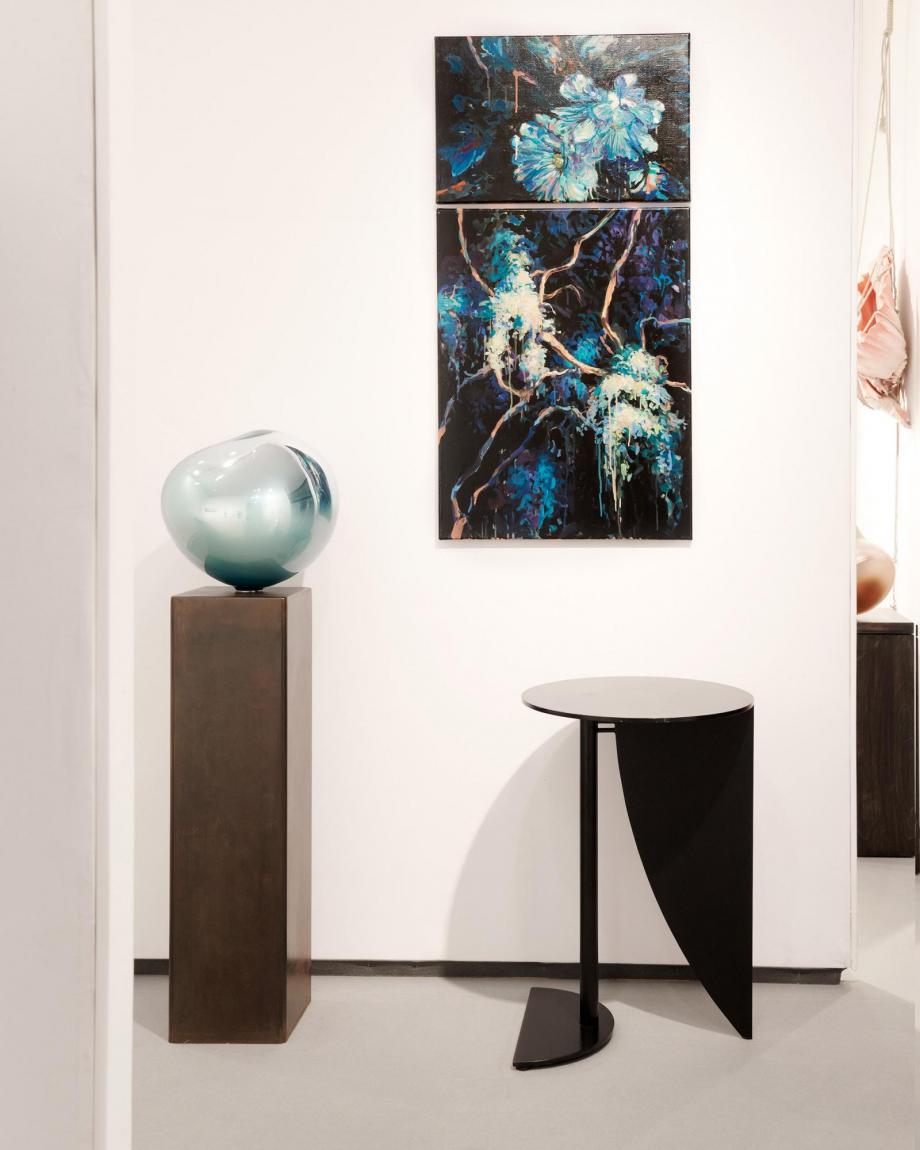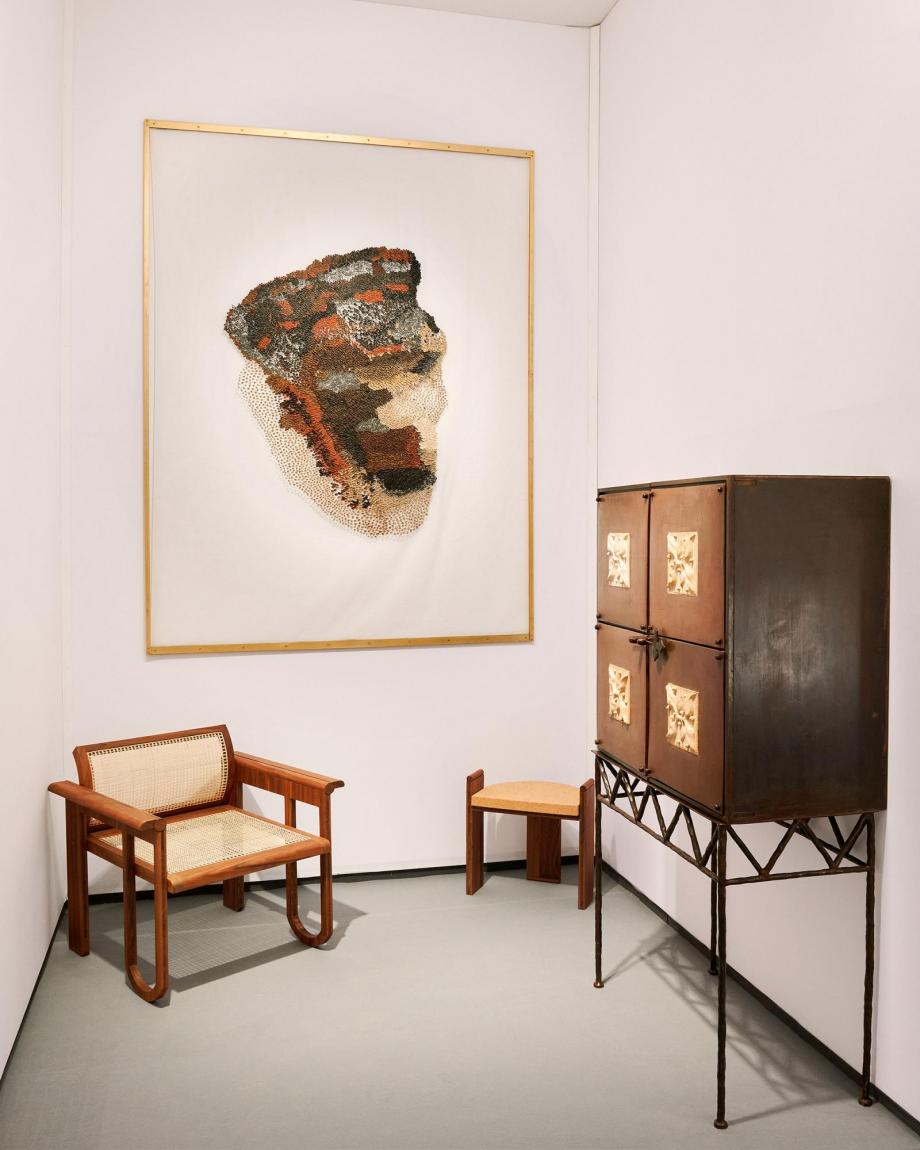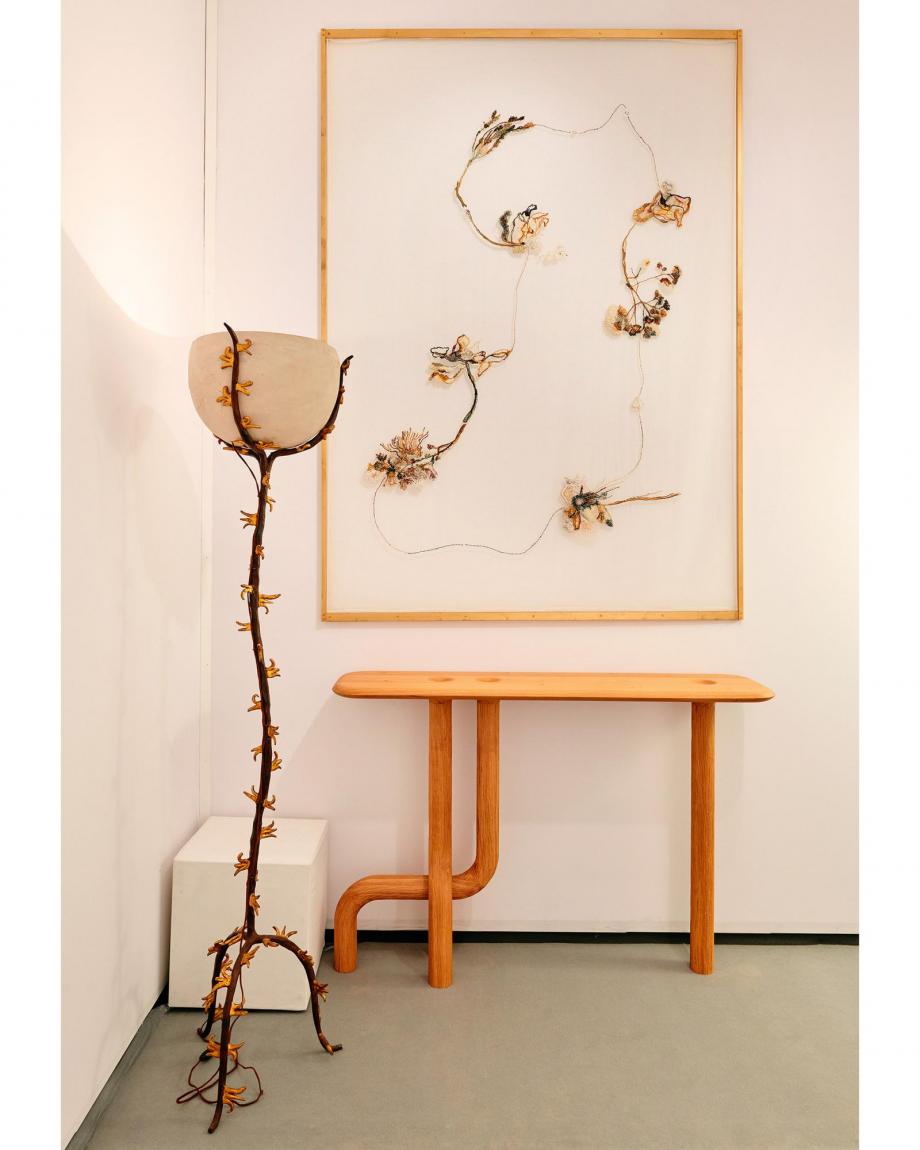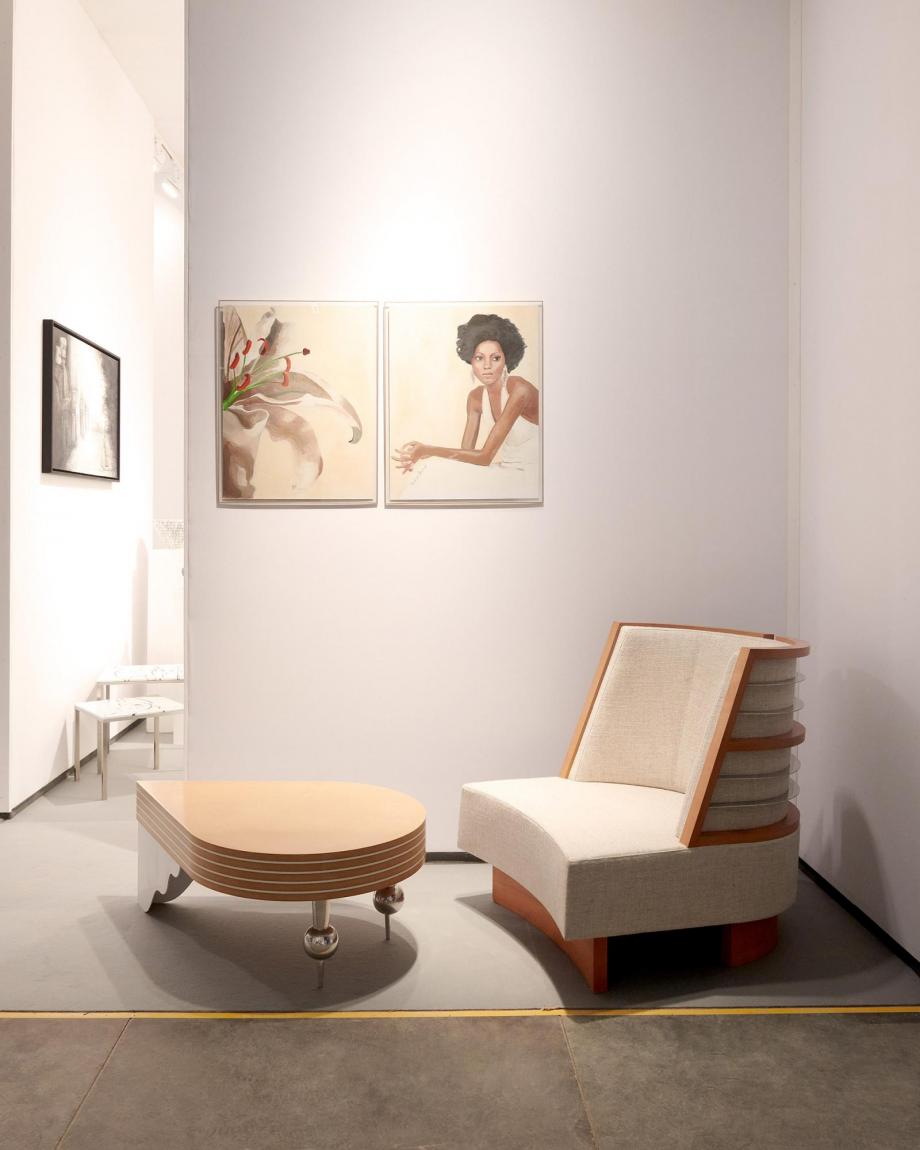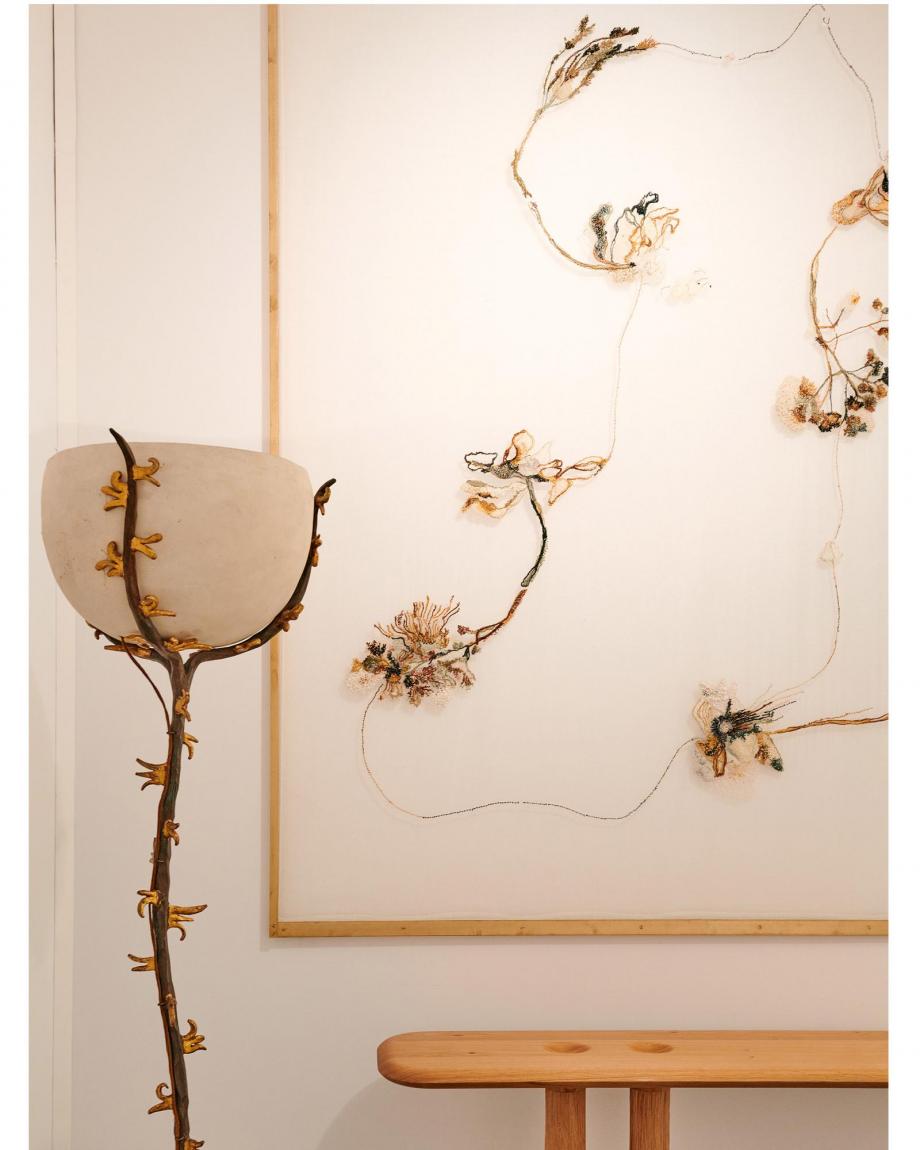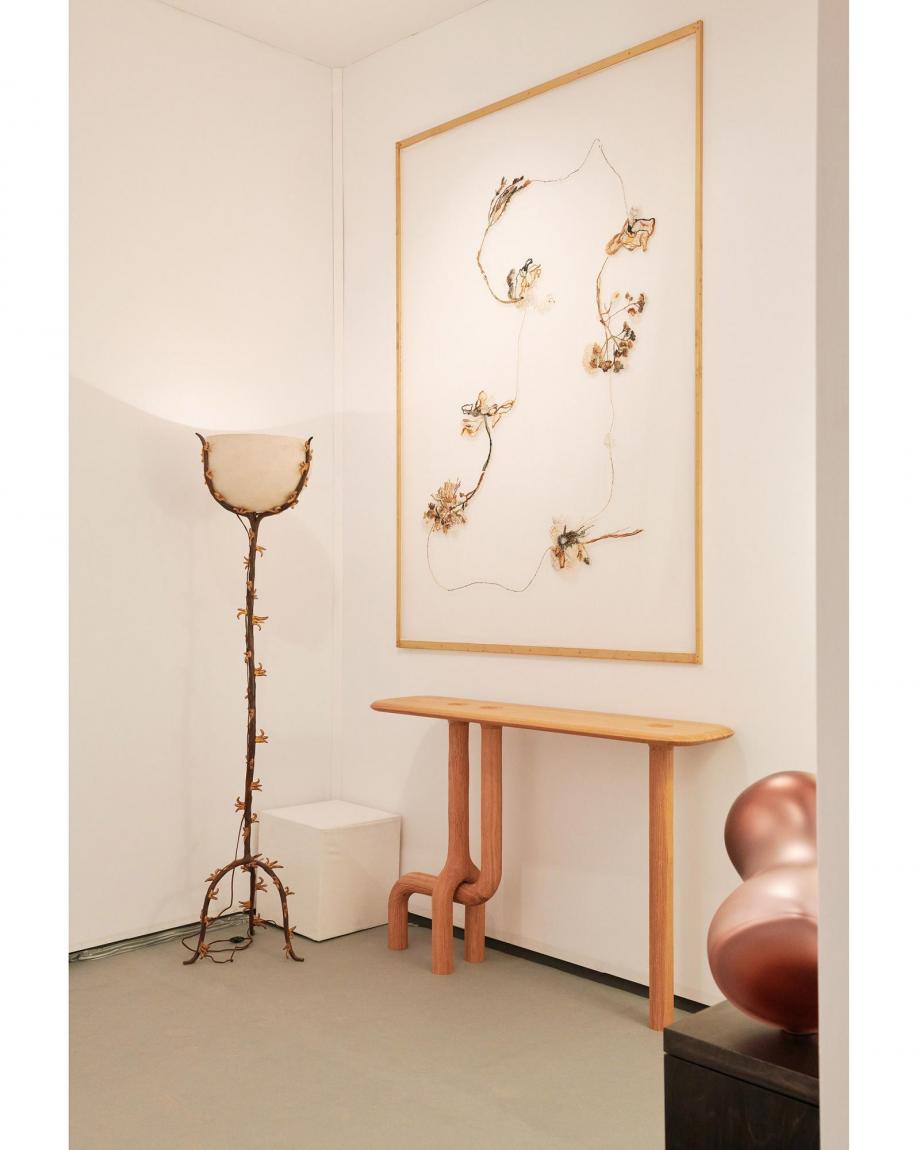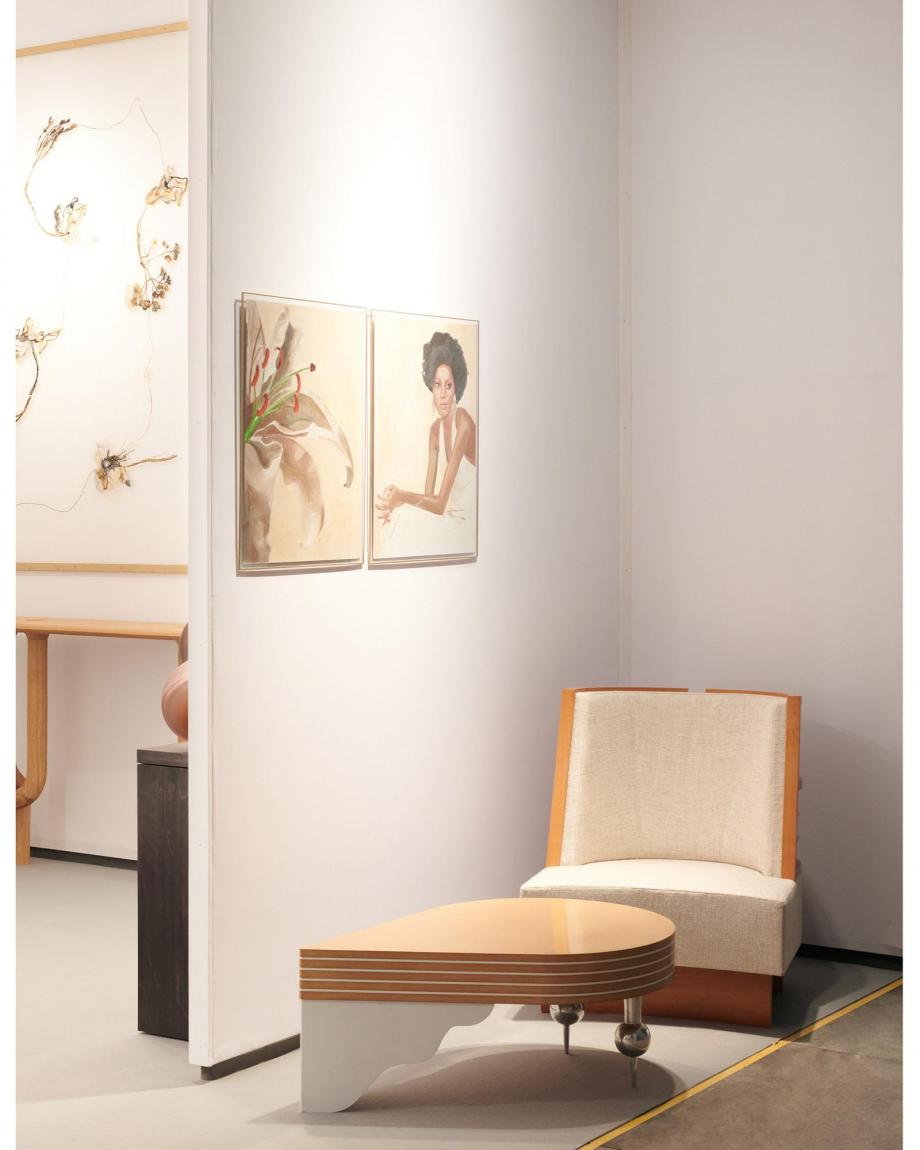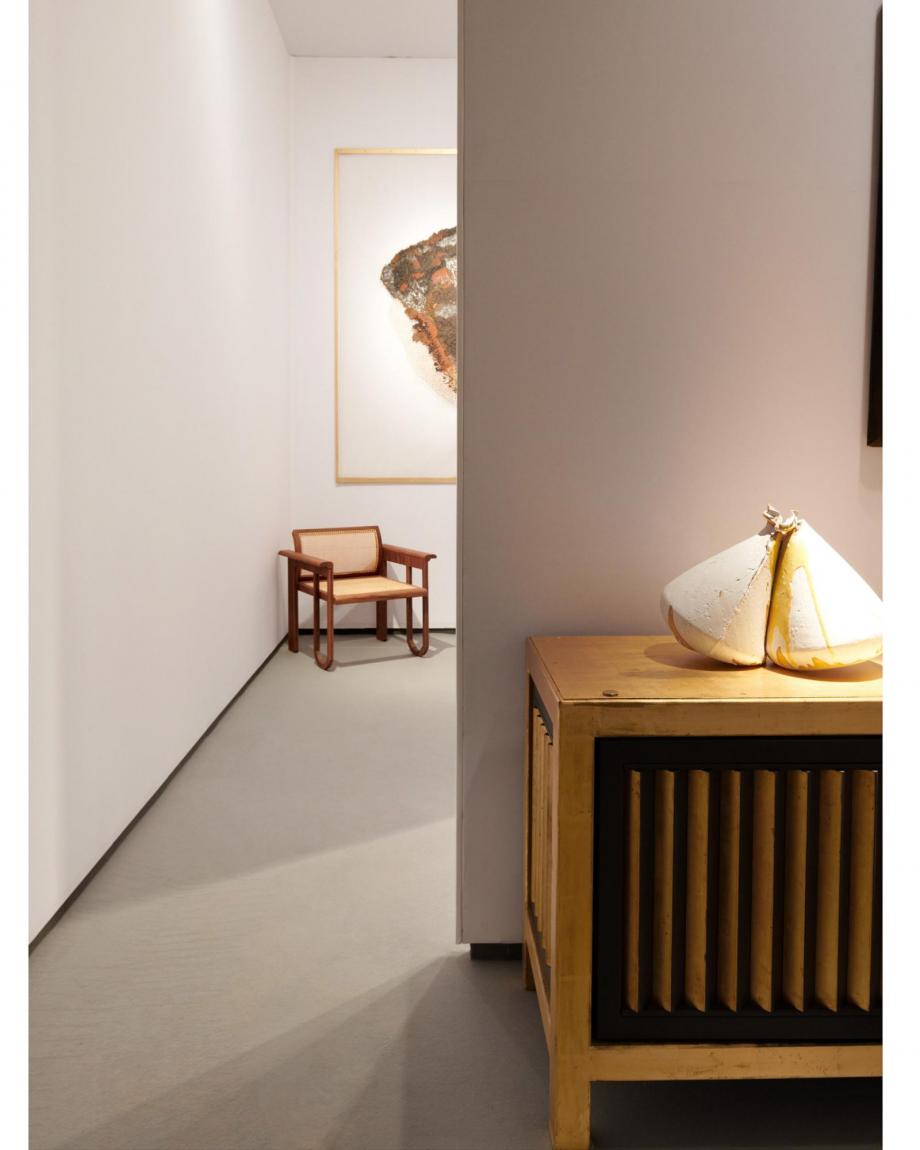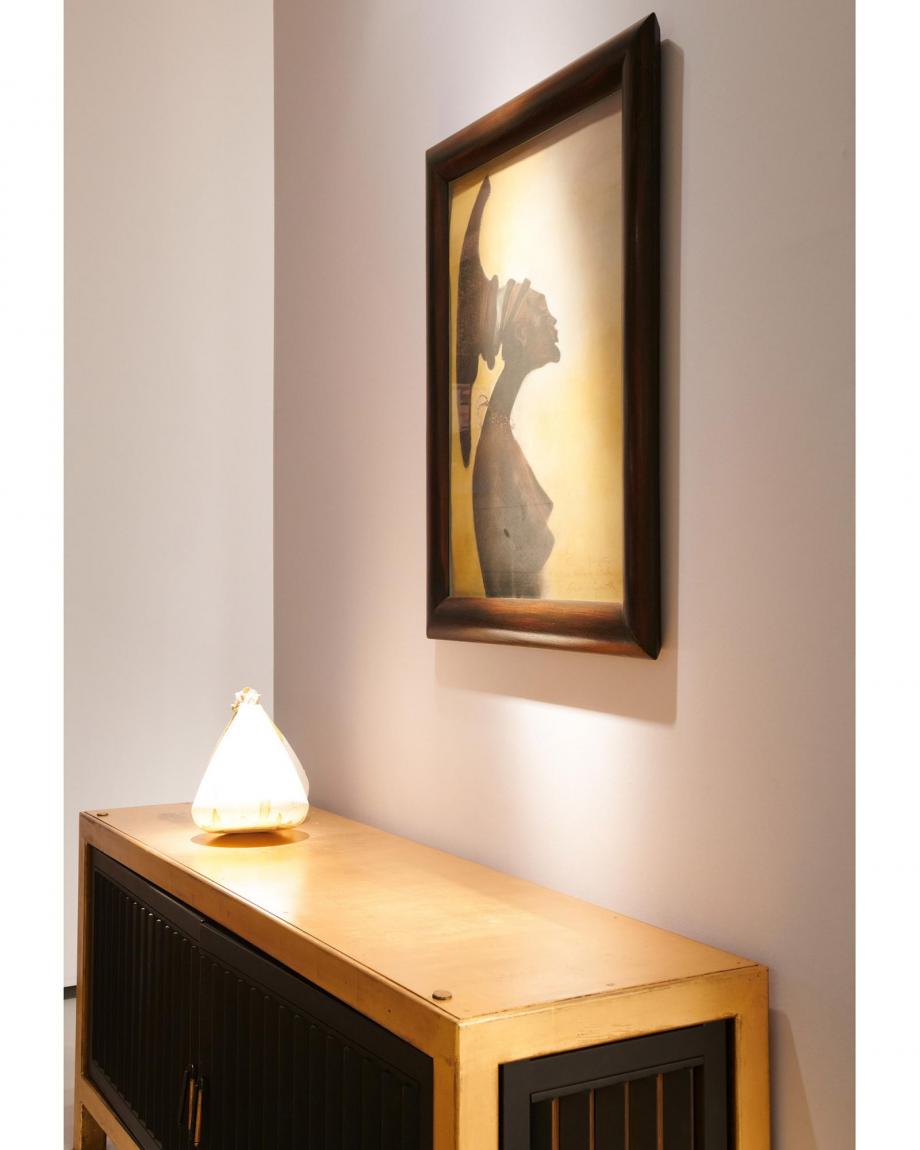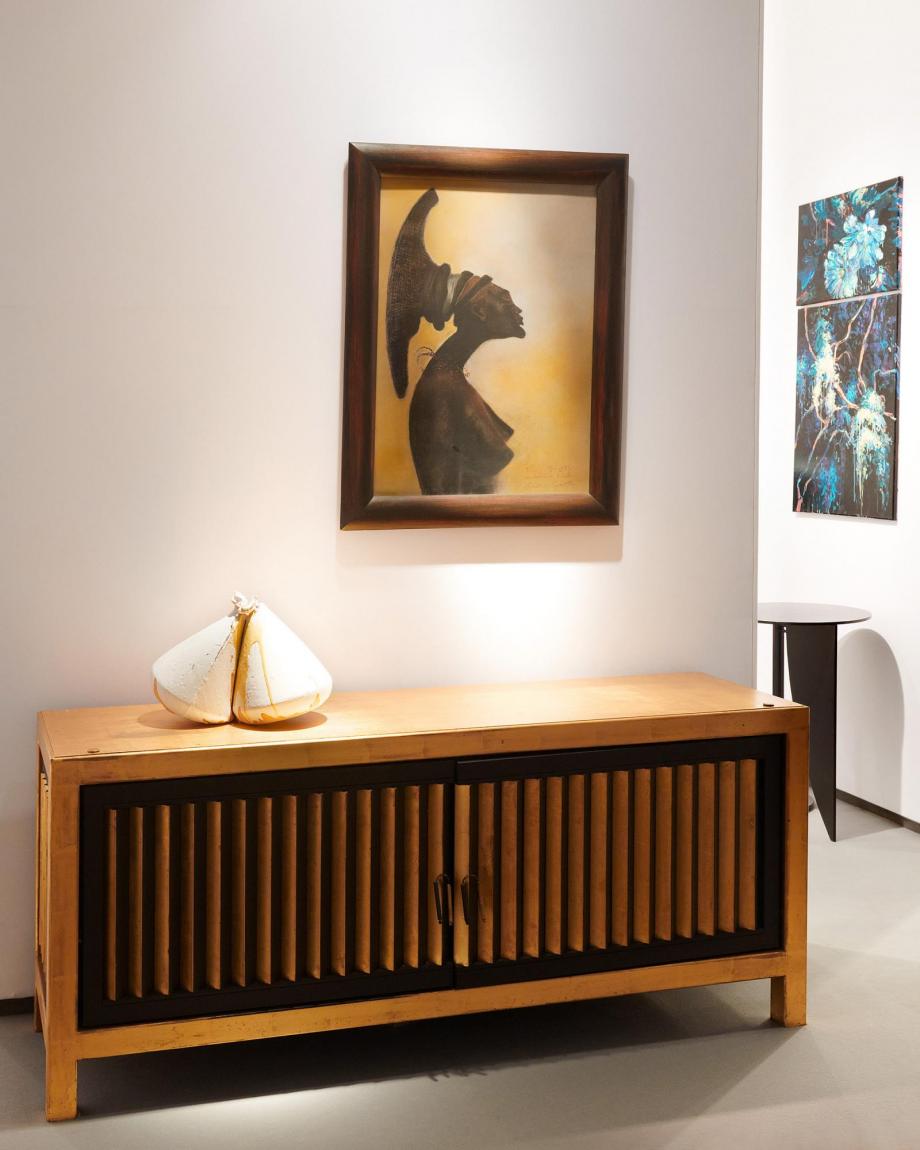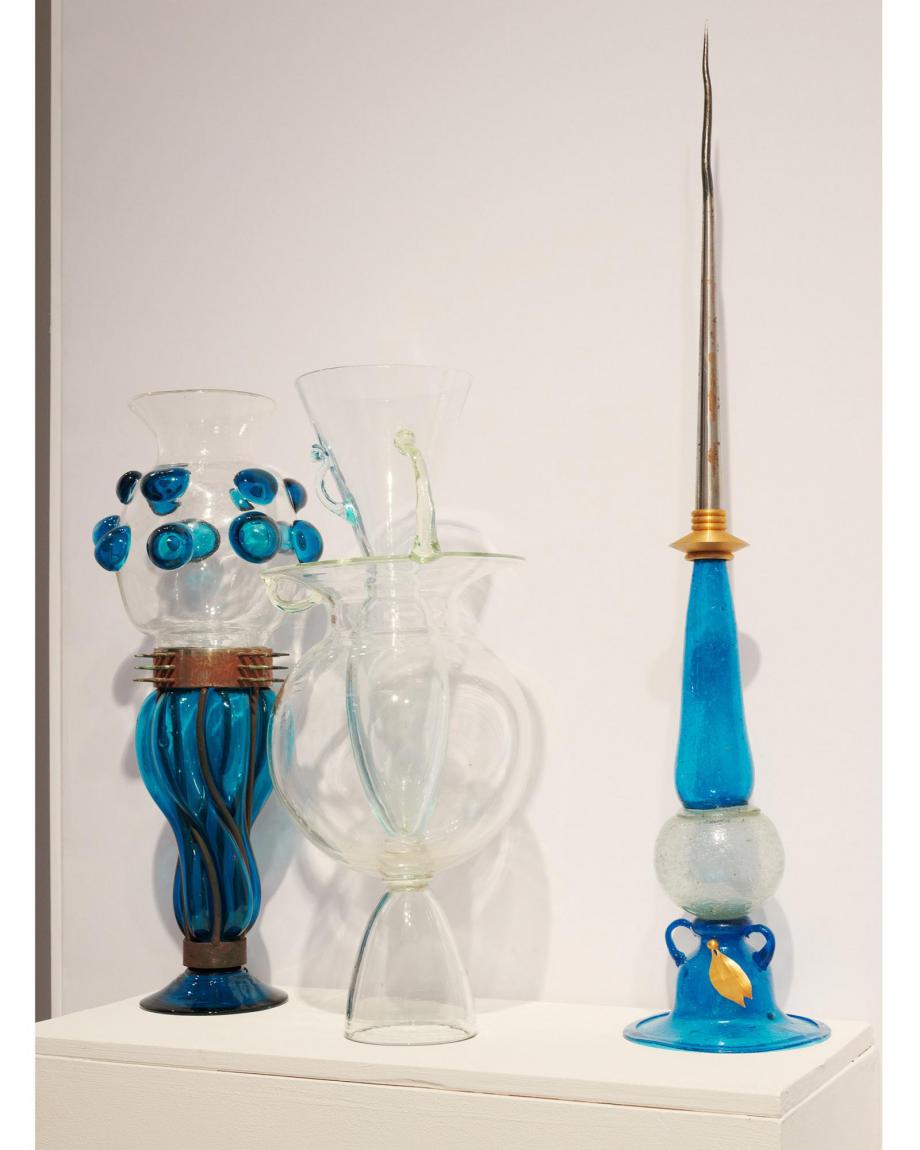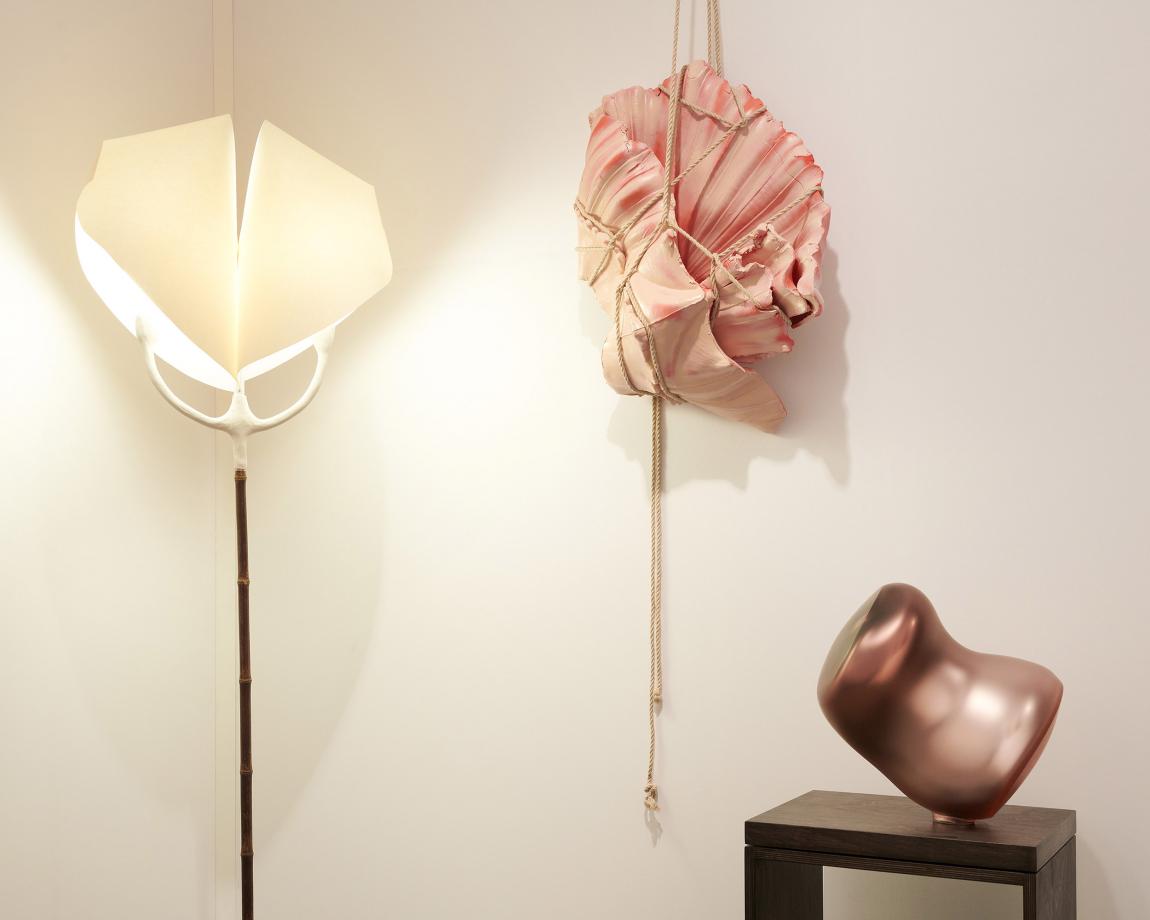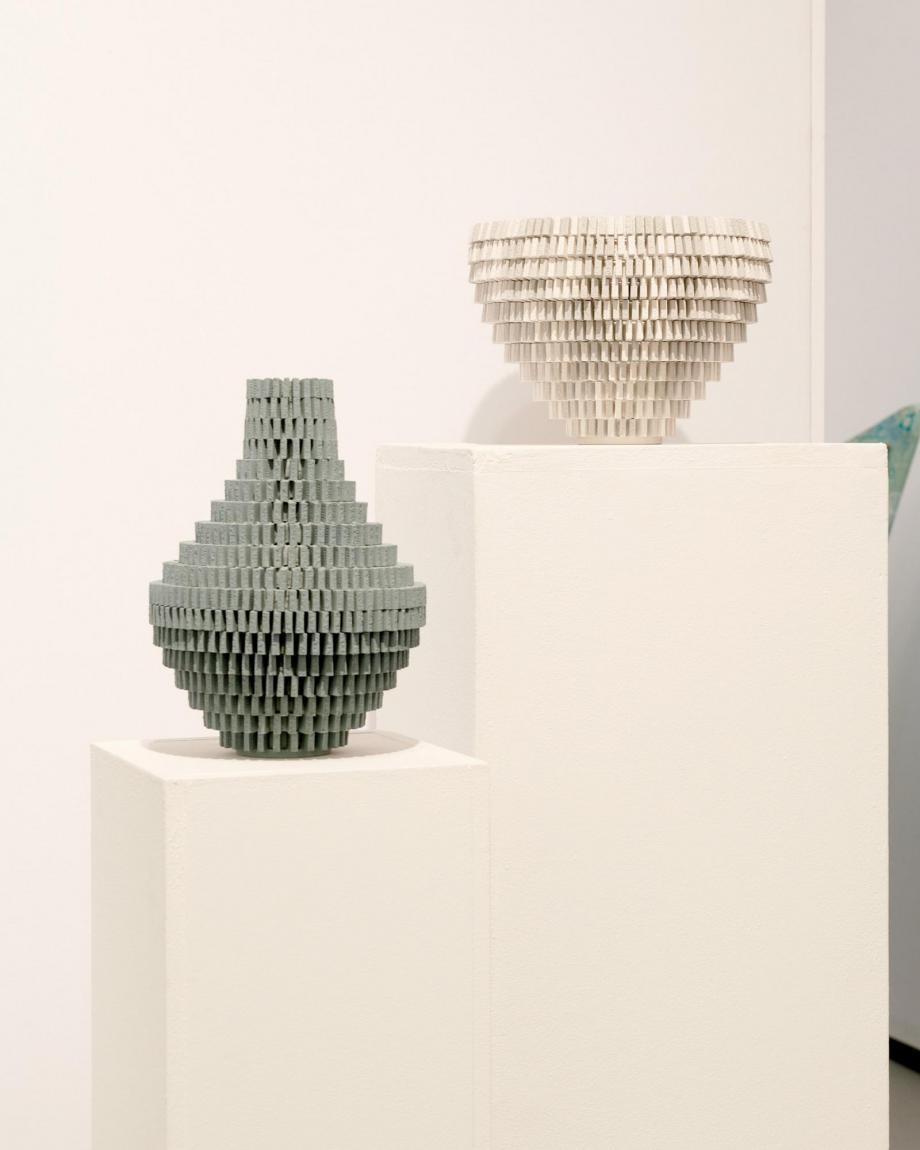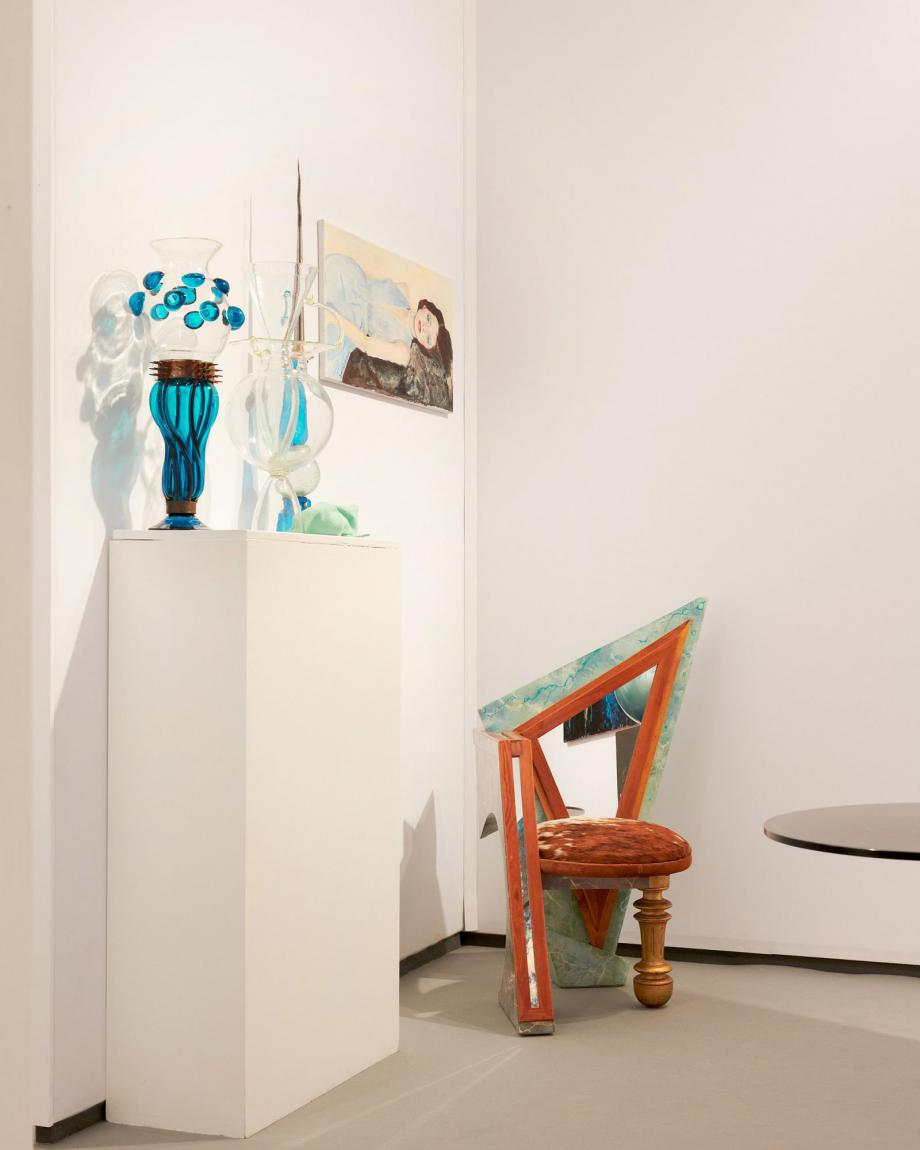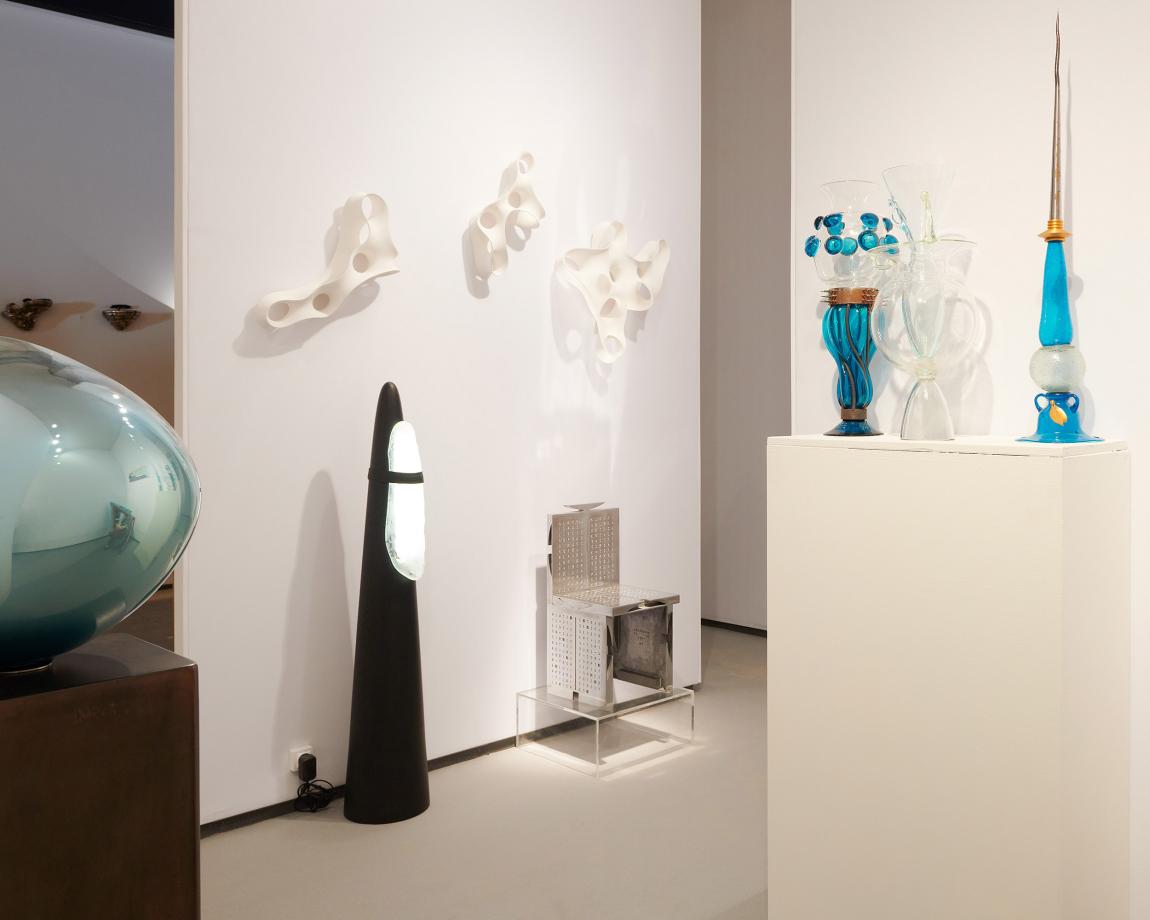 In this year that marks the twentieth anniversary of the gallery and on the occasion of this new edition of the PAD, Mouvements Modernes pays tribute to the freedom with which its founder, Pierre Staudenmeyer, exercised his profession as a dealer.
The man whom Chantal Hamaide described as "a psychoanalyst of design, a pioneer, a visionary, who became the symbol of the 1980s and 1990s, whose creation he defended so much; he was able to impose the name Néotù as a reference for these years, so rich and eclectic in creation, wi- thout limiting himself to presenting only furniture.
He had a view of creation, without borders or barriers, which allowed him to write the stories of objects, to create sets, to create new relationships between forms and images with the desire to break with the primacy of one genre over another".
Sophie Mainier-Jullerot, who succeeded him at the head of the gallery in 2008, has kept this same desire to build bridges between different disciplines: historical design, contemporary design, and contemporary creation revealing glass artists, ceramists, and painters.
Echoing the stand they designed for the FIAC in 2006, where a dialogue between artworks, historical design and contemporary design was established - for example a conversation between the Eames couple's brace, an 18th century engraving by Francisco de Goya and a snowboard flocked with the Dior logo to deal with the issue of balance - the gallerist will offer visitors a tour of nine sets on her booth.
She will play with the lines of the Jalousie enfilade, a special commission of two pieces by Garouste and Bonetti, in conversation with an old painting and a contemporary ceramic work.
Another set, composed of the Pli floor lamp by designer Fabien Petiot, a discreet reference to the works of Noguchi and Giaccometti, will focus on materials and folds with the ceramic and rope work Shibari by Morgane Tschiember and the blown, sculpted and mirrored glass work Pulse by Nadège Desgenétez.
Diana Ross, portrayed by Vanessa Seward, with her lascivious gaze will observe a conversation between two generations of designers, Dan Friedman and his Neotable, Tim Leclabart and his Jane armchair.
The rigorous lines of the Pi collection by the first designer that Pierre Staudenmeyer presented at Néotù in 1984, Martin Szekely, will be confronted with the reflections of a glass sculpture and the volutes of urban flowers by the painter Yannick Bernede.
Other scenes will be composed with the paintings of Daniela Busarello, Aurélie Galois, the ceramics of Armelle Benoit, Eva Hild, a historical ceramic cabinet from the Néotù period, a psychedelic armchair by Pucci de Rossi, the poetry of Thomas Lemut's creations or the vivid design of Constance Guisset inviting the viewer to wander among these conversations and to share a sen- sitive experience that everyone can reappropriate.